Pump International Ltd is the UK manufacturer of the globally renowned Patay Range of manual pumps.
Made in aluminium, polypropylene, P.T.F.E and Passivated Steel, with a complete range of diaphragm material, our pumps can accommodate a huge range of fluids.
We supply industries as diverse as marine, military, portable toilet, petrol station forecourts, horticulture, agriculture, playgrounds, in fact, wherever fluid needs to be manually transferred.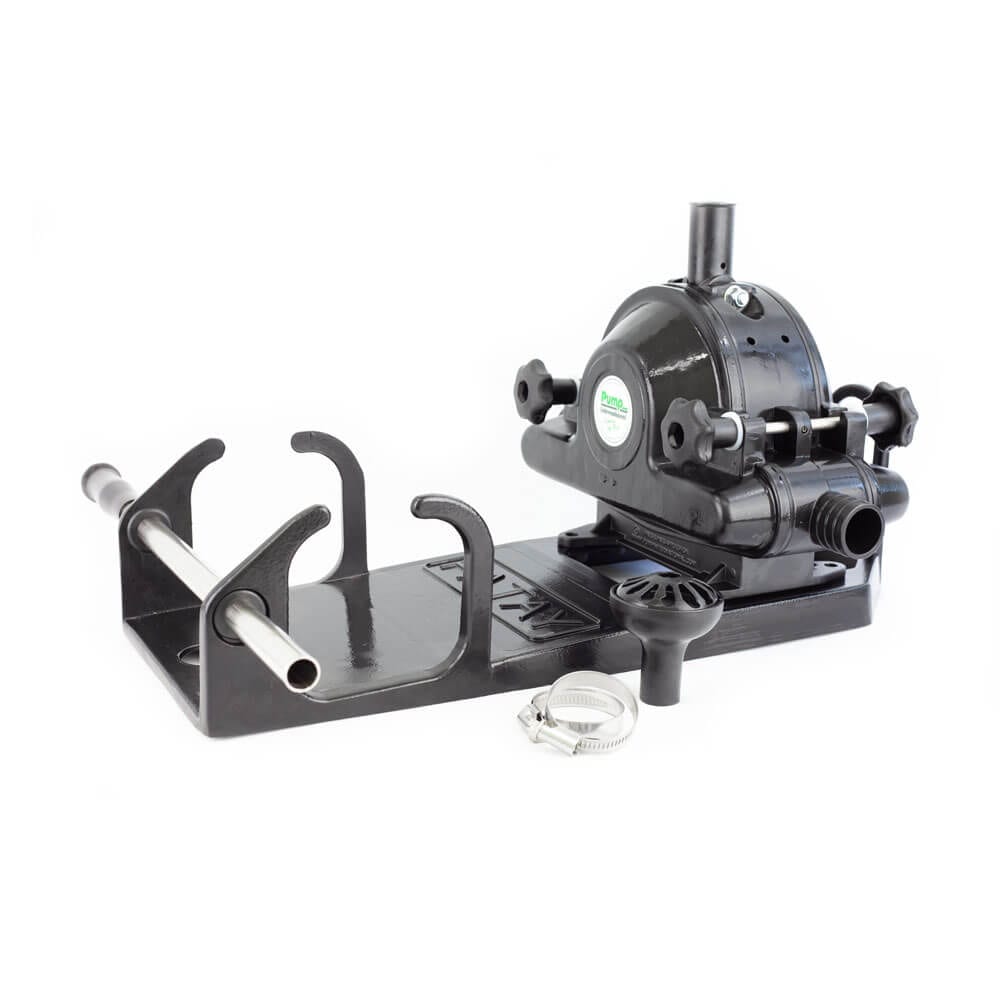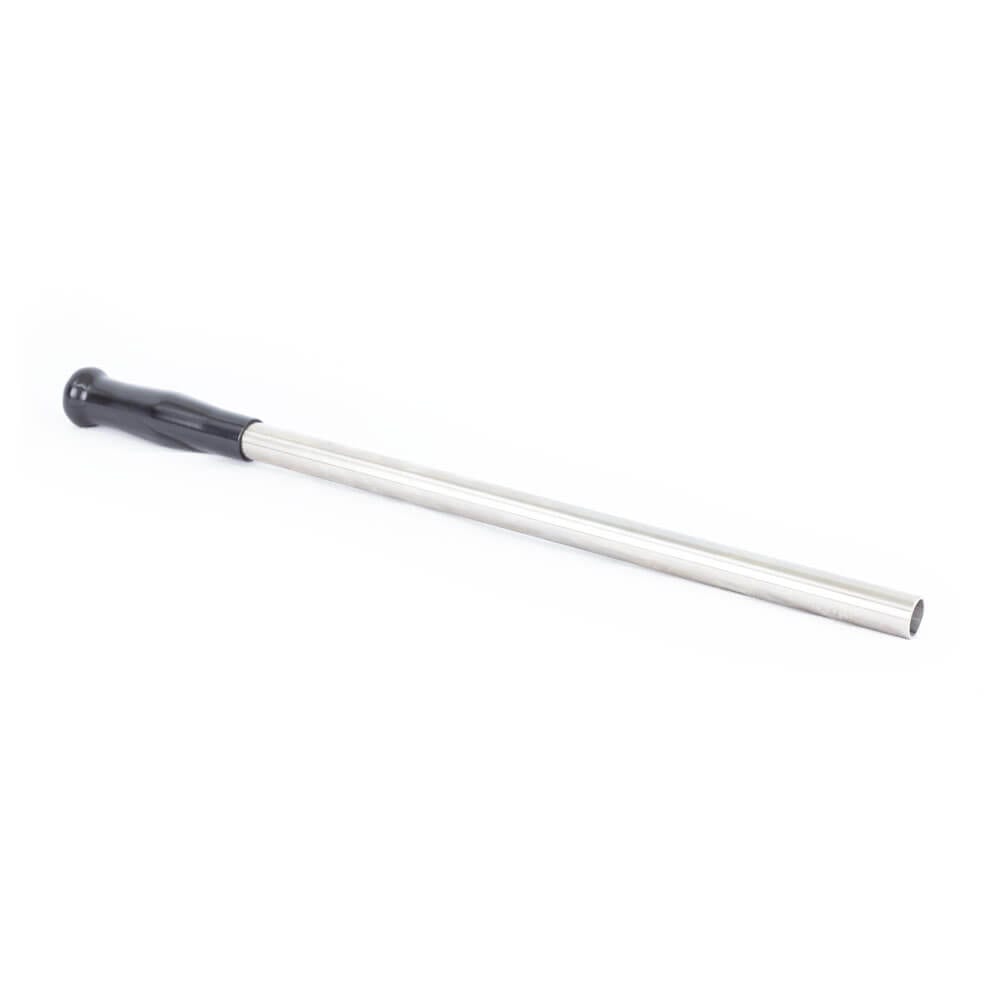 Corvid 19 – Status
We are open, but functioning with a reduced staff, so orders may take longer to process than usual.
Thank You.
Get Up To
25%OFF SELECTED LINES
Offer Ends 31st August  2020.
Have a custom request?
Let's talk. Manufacturing on site means we are able to meet specific demands, so let's talk about what you need.
Chemical Pumps
Pumps designed and built to withstand the harshest of substances