Patay Pumps
High Quality
High Performance
Built to last, in Cornwall, UK
Pump International Ltd is the UK manufacturer of the globally renowned Patay Range of manual pumps.
Made in aluminium, polypropylene, P.T.F.E and Passivated Steel, with a complete range of diaphragm material, our pumps can accommodate a huge range of fluids.
We supply industries as diverse as marine, military, portable toilet, petrol station forecourts, horticulture, agriculture, playgrounds, in fact, wherever fluid needs to be manually transferred.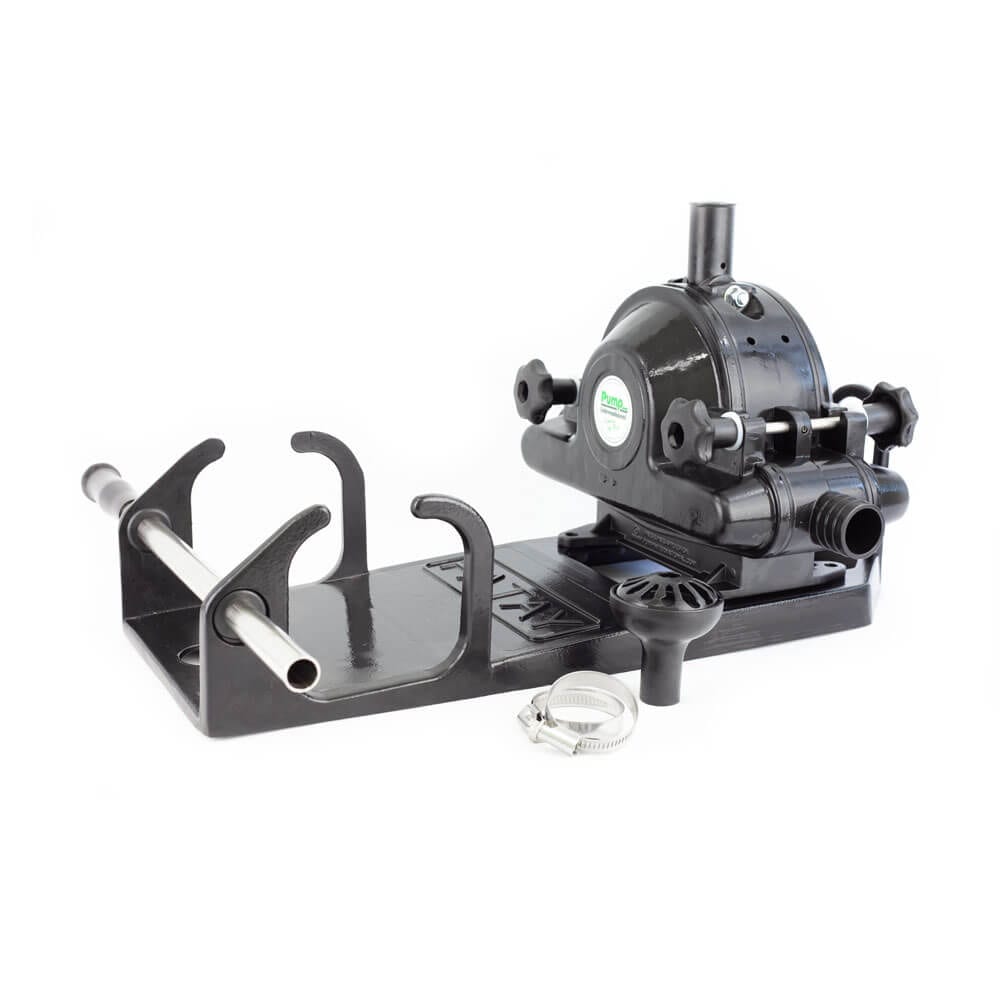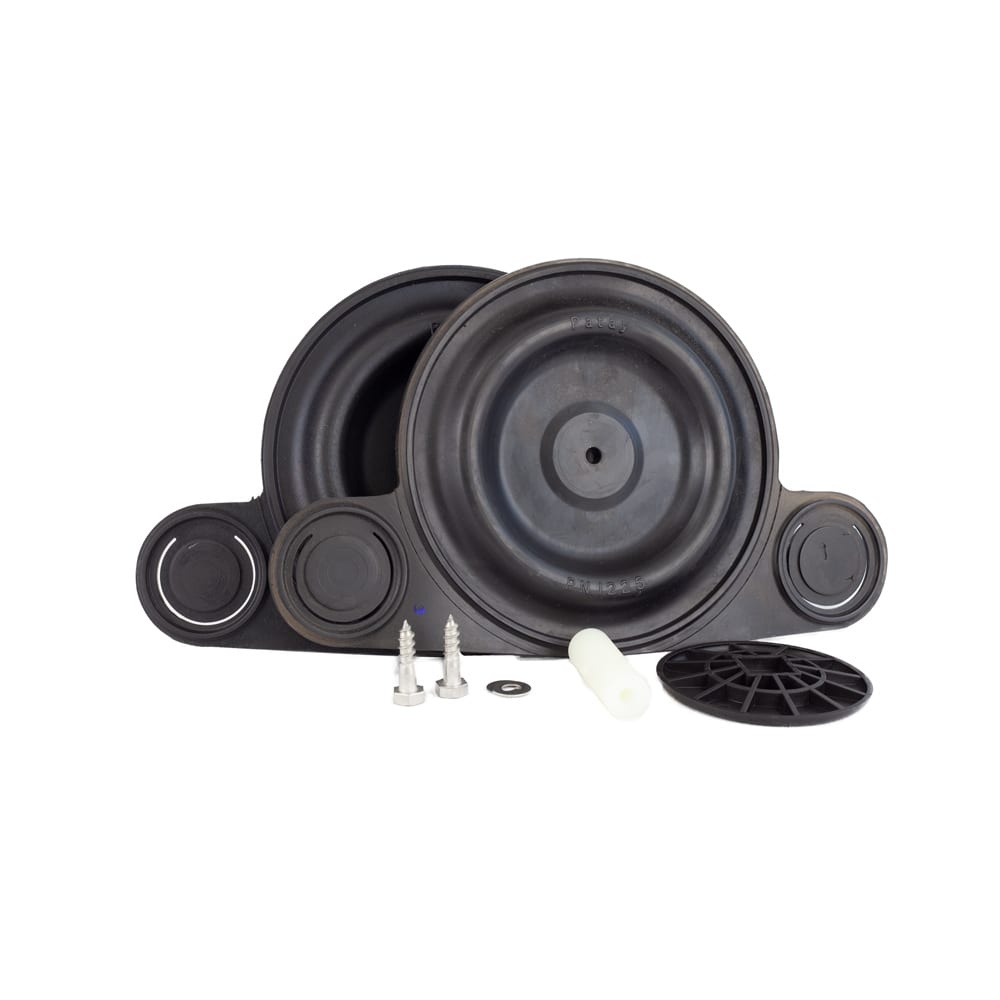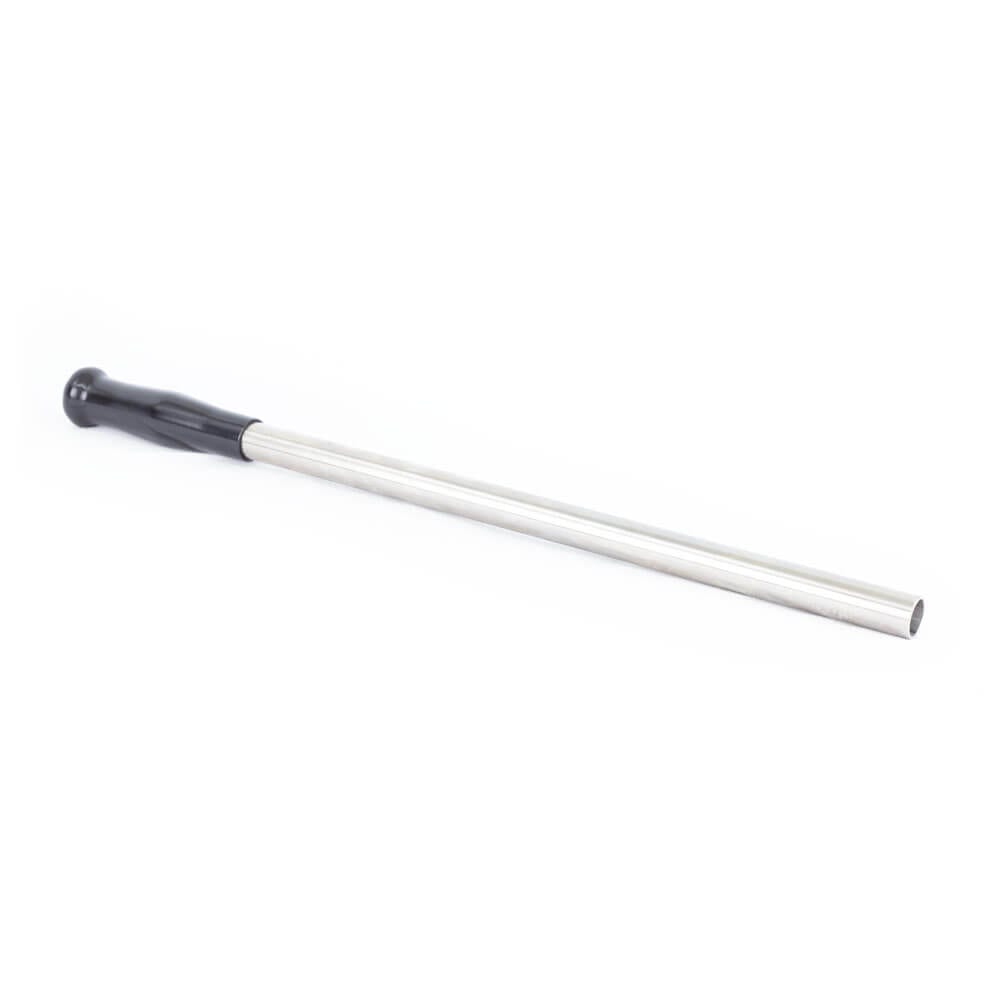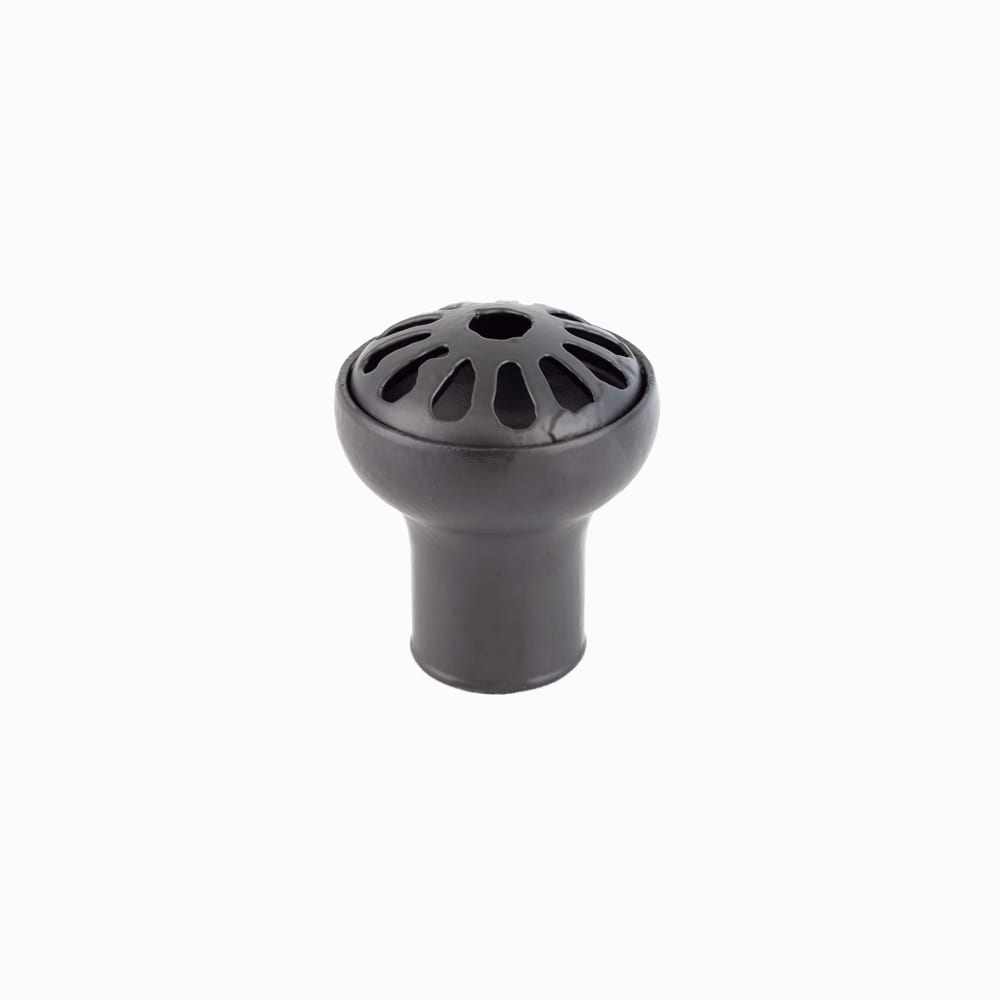 Have a custom request?
Let's talk. Manufacturing on site means we are able to meet specific demands, so let's talk about what you need.
Chemical Pumps
Pumps designed and built to withstand the harshest of substances
We supply pumps in quantity to many industry sectors, from mobile toilets to the Ministry of Defence, to the professional gardener. 
Designing and manufacturing in house means, if we don't have it on the shelf we can build it. 
Over 60 years in the pump manufacturing industry 
Founded in 1957 Pump International has been at the forefront of pump manufacturing here in Britain from our home in West Cornwall. 
If you need any help choosing the right product for your needs, our team is here to help.
Or email us using the enquiry form below